After Your PhD
Explore Careers Outside Academia
[site still being rebuilt, stay tuned]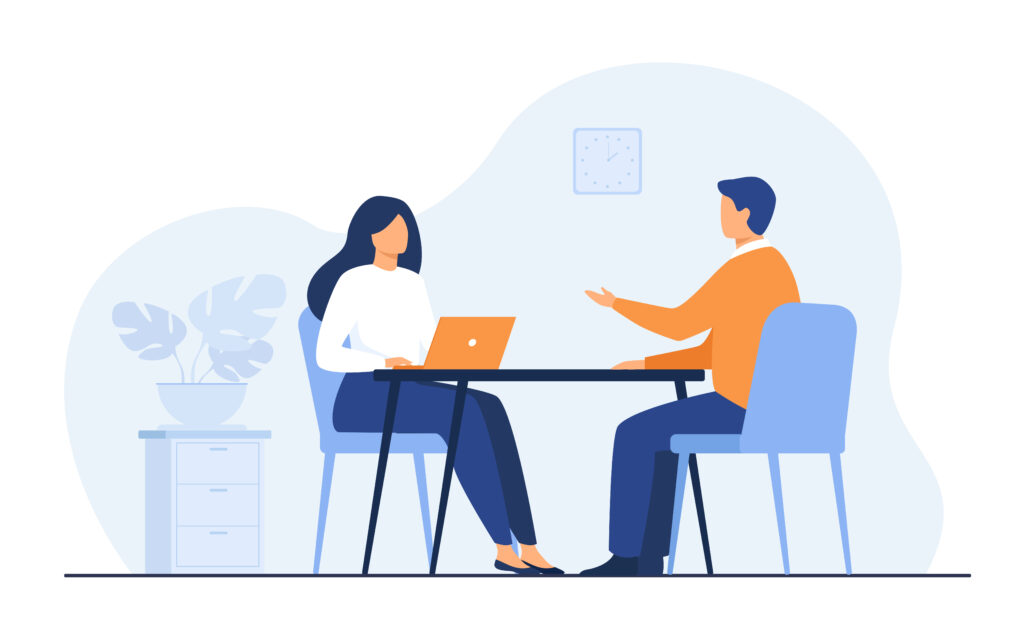 At the heart of After Your PhD is informational interviews. Explore resources how to navigate into a new world by TALKING to people.
Explore the meaning of a fulfilling career and how other's descrine a fulfilling career.
Make Academia Better
After Your PhD strongly supports graduate student unions across the United States. Every worker deserves a living wage.
Partner with After Your PhD
UX (user experience) is a very popular career for academics exploring careers outside of academia including other fields like Data Science and Market Research. I see dozens of academics on the After Your PhD LinkedIn and After Your Twitter page who have similar interests in UX. Amidst the growing demand and interest in UX roles,…