After Your PhD
Explore Careers Outside Academia
Featured After Your PhD Resources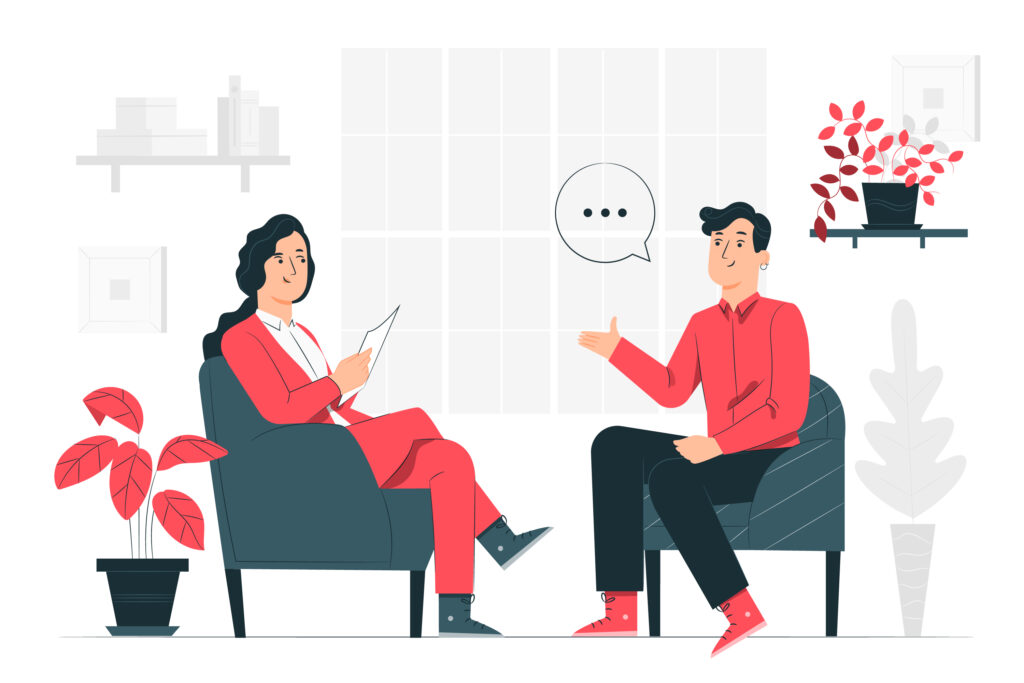 At the heart of After Your PhD is informational interviews. You have to ask questions to make the move. Explore resources how to navigate into a new world by TALKING to people.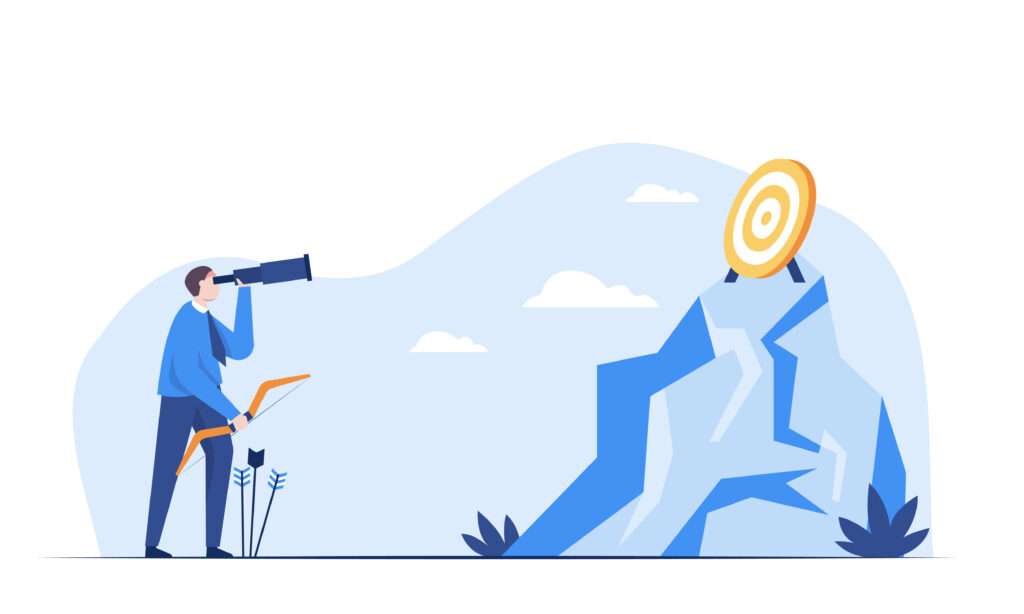 Explore the meaning of a fulfilling career and how other's descrine a fulfilling career.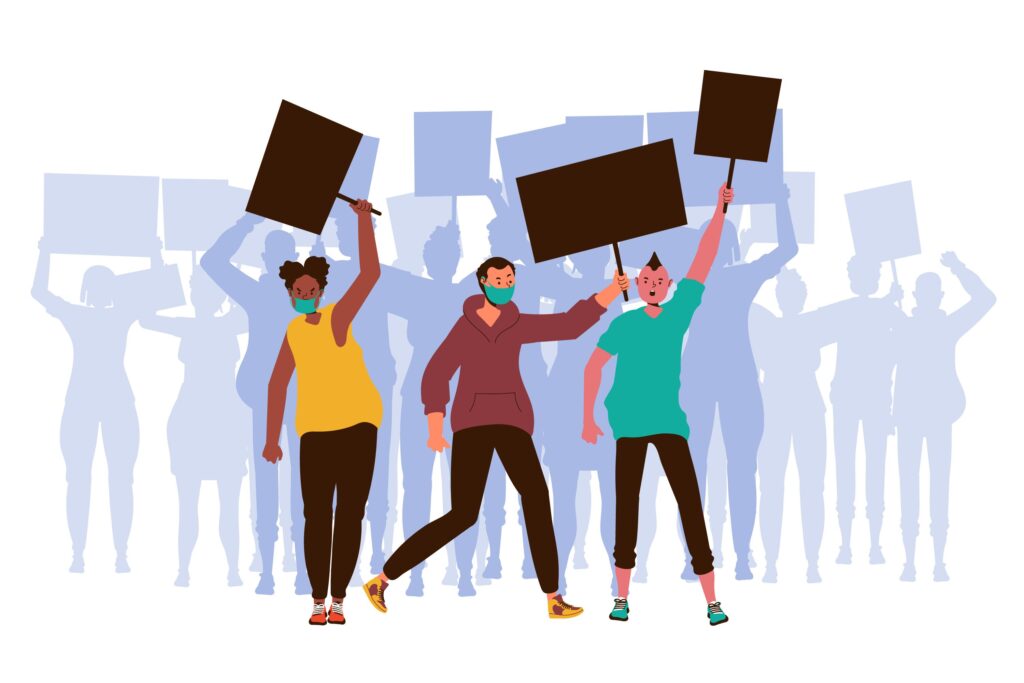 After Your PhD strongly supports graduate student unions across the United States. Every worker deserves a living wage.
Partner with After Your PhD
Note-Taking in Graduate School When you go to graduate school, there's one skill that you surely developed – notetaking. Note-taking can seem like a simple task that people do in an academic setting, but it can also be a valuable skill to enact in your professional life and help you pivot into a new fulfilling…